Happy July Everyone!!!
July is a very important month for the blog and I cannot be more excited to have reached this milestone!!! The blog will have been around for an ENTIRE year in just a few weeks and in all honesty there were times when I did not think that it was going to make it this far.
I want to take a moment and thank all of you who have followed this blog throughout its first year, and I hope I've entertained you enough to keep you coming for another year. Writers block has really had a firm grip on me over this whole thing, but despite that some of you stayed following the blog. And even those of you who are finding it for the first time. I hope you enjoy and come back in the future!!!
I really can't thank all of you enough!!!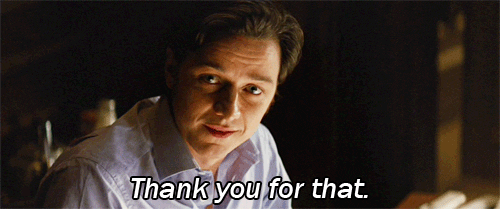 Thank you, Thank you, Thank you!!
Not only do we celebrate the blogs 1st Anniversary in July, we also happen to celebrate my birthday!!!
I mean who does not get excited about their birthday.
So since both my birthday and the 1st Anniversary fall within days of each other I decided to do something special to celebrate. Partially to celebrate these occasions and partially to thank all of you who have stuck through this with me! This is going to be a huge task for me to get through, but I know all of the hard work will be worth it to celebrate this occasion.
How are we going to celebrate? Good question!
I will release an anime review….EVERY DAY. That's right I said EVERY DAY!! Starting two weeks from tonight (July 15th) there will be a review everyday with it ending a week later on my birthday (July 22nd). The 1st blog was released on July 19th which falls in the middle of this week of reviews. So if you do the math, that is eight anime reviews that will be released from the 15th-22nd. All of these shows are some of my favorites that I have been wanting to review for quite some time. I thought it would be a good way to celebrate!!
Some point this month, I also plan on releasing a blog about how I got into anime. Just a little background in hopes to get all of you to get to know me a little better. There will be some additional blogs as the months go on. I plan on July being a very exciting month.
So those are my plans on how to celebrate this tremendous occasion (and my birthday). I hope you are all looking forward to it as much as I am!! Again, thank you all so much. I could not have gotten this far without you!!
See you next time!!
–Ka-chan